As an industrial complex, we carry out our social responsibilities, offer innovative products and services, and create economic, social, and environmental values
Strategy
Zanjan Khodro Metal Parts Company has based a specific strategy on its work, which includes providing quality and reliable parts and systems to meet the needs of the country's industries, and to use all available opportunities to penetrate foreign export markets.
Other strategies of the company are production of quality goods, obtaining valid certificates, technical cooperation and utilization of the latest technologies from world-renowned companies, and transfer of knowledge to the country.
Technology strategy is a set of decisions made in relation to investment, research and development, operation of technology, services and process. Other strategies of the company are to pay attention to the principle of teamwork and to create and maintain flexible, agile and superior structures based on knowledge and create incentives for employees to be motivated and focused on important issues that will arise in the future for the organization. To improve the performance of the organization.
Creating a competitive advantage means efficiency, quality, innovation and meeting the needs of customers.
Vision
Acquiring the position of one of the top three companies providing pressing and assembly services, with global quality
Mission
The mission of Zanjan Khodro Metal Parts Company is to produce metal parts and assemblies in various industries, especially in the automotive industry, which relies on capable human resources, using the best global technologies, observing safety and environmental standards, while creating a competitive advantage in the markets. Internal provides the rights of stakeholders.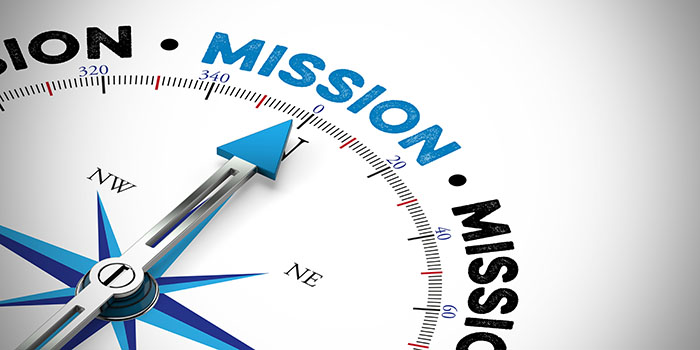 Organizational values
Creating value for the stakeholders Development of creativity and innovation based on the excellent competencies resulting from the local knowledge of the company's human resources Consensus and teamwork in the direction of organizational synergy Purposeful and continuous efforts to achieve common and sublime goals of the organization Creating a positive and sustainable image in customer satisfaction
Main values
Men
Excellence
Change
Honesty
Joint successes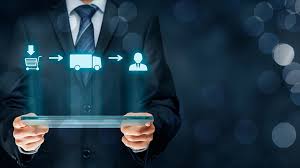 Chain of values
Products
Customers
Supply chain
Production
Innovation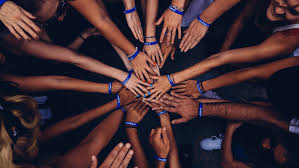 Social values
Management on stakeholders
Customers
Shareholders
Investors
Employees
Suppliers
Local communities
NGO
Governments
Media
Non-professional organizations