Competitive quality production in the global market
Zanjan auto metal parts is the best choice for auto parts


Research and development
Our company believes that investing in research and development leads to a set of competitive advantages in the production and supply of leading new products or services. This company takes steps to produce modern car parts based on roadmaps and documents that are up to date with current knowledge. Due to the theoretical nature of this section, it can be achieved through training, but the important issue is manufacturing technology, which requires new tools and equipment, which is a capital investment.
Fortunately, these two issues can be transferred to the country through foreign partnerships and are very important. It may be difficult to get manufacturing technology because of being an investor, but it is not impossible. R&D costs are spent in such a way that before competing companies start producing and offering new products, our company is able to offer new products and improve product quality, and by improving production processes, costs Reduce the corresponding.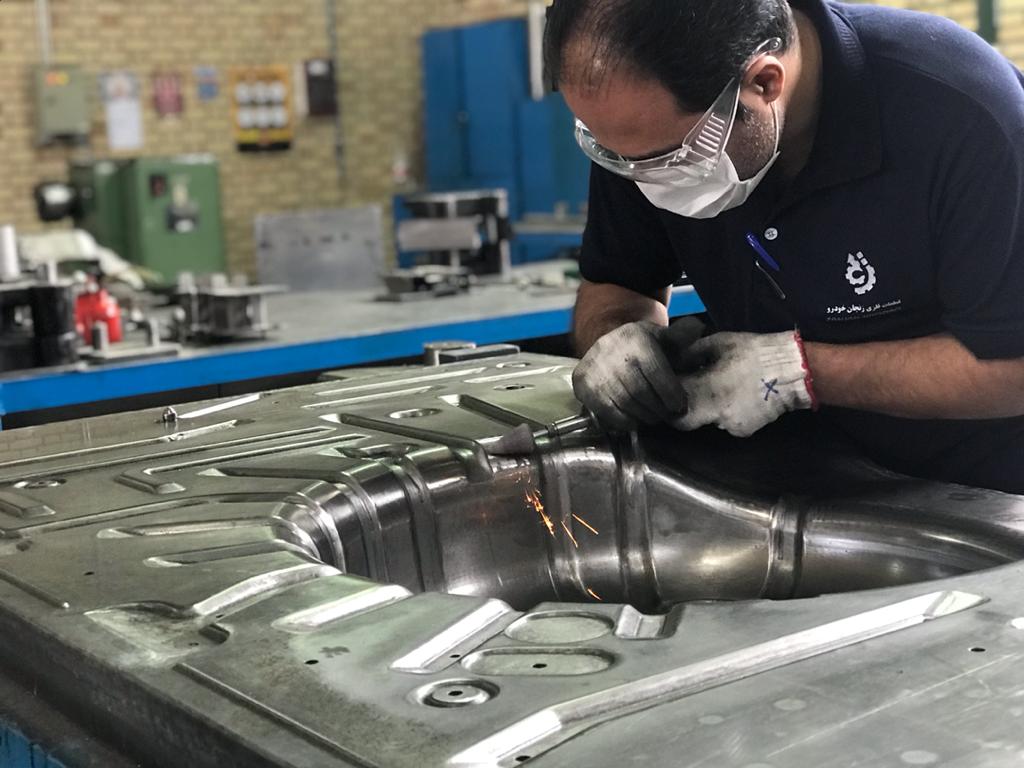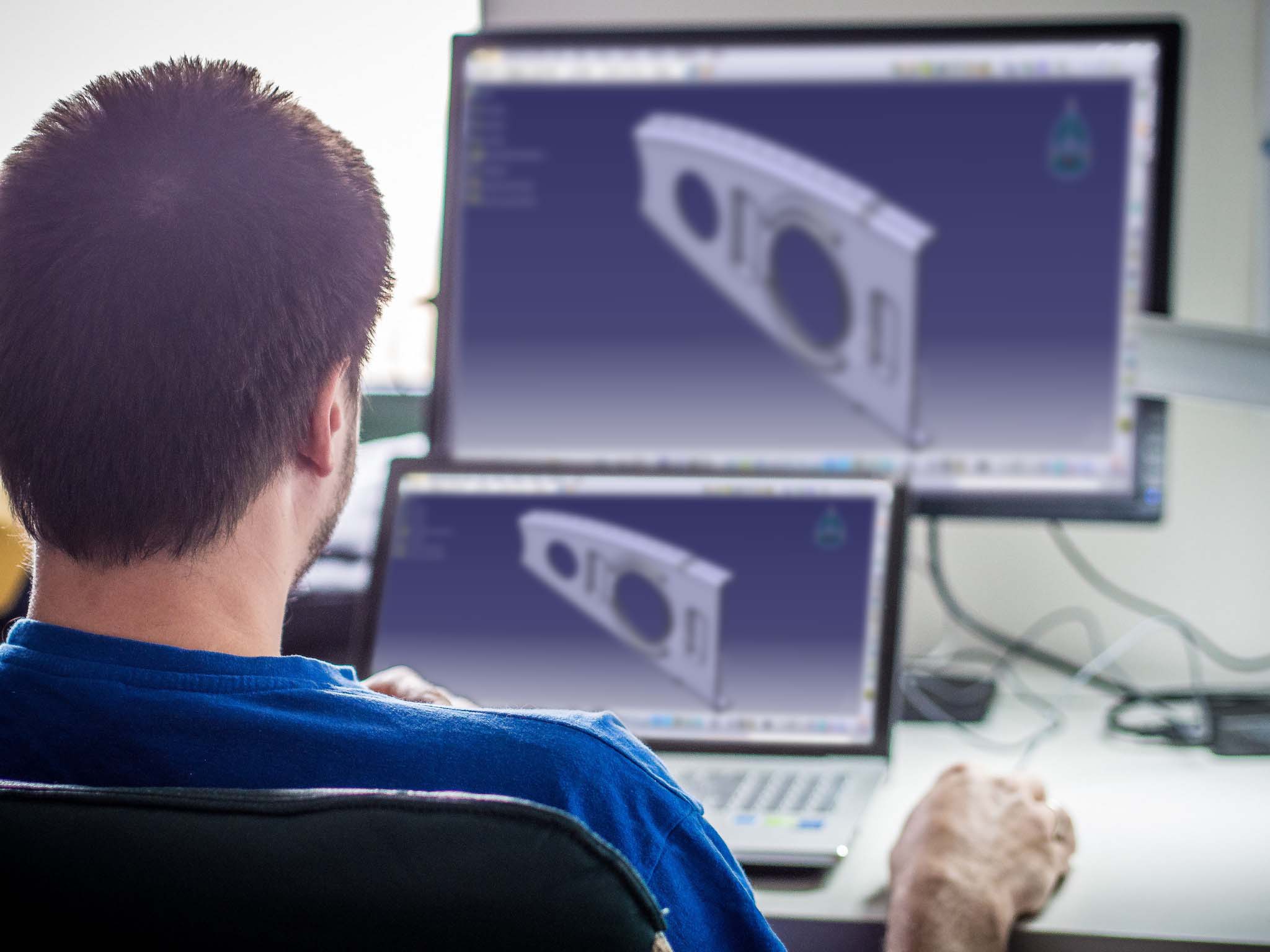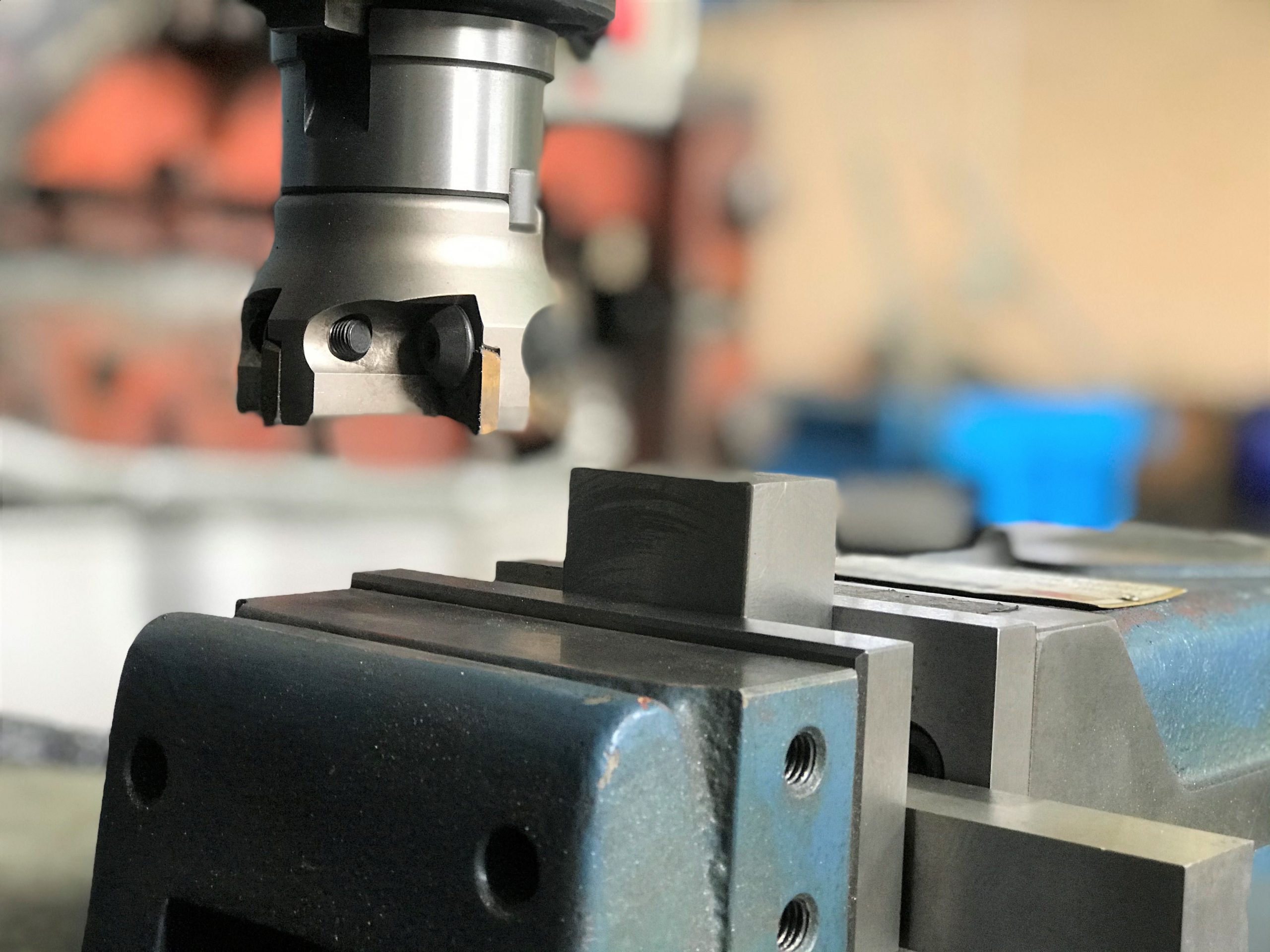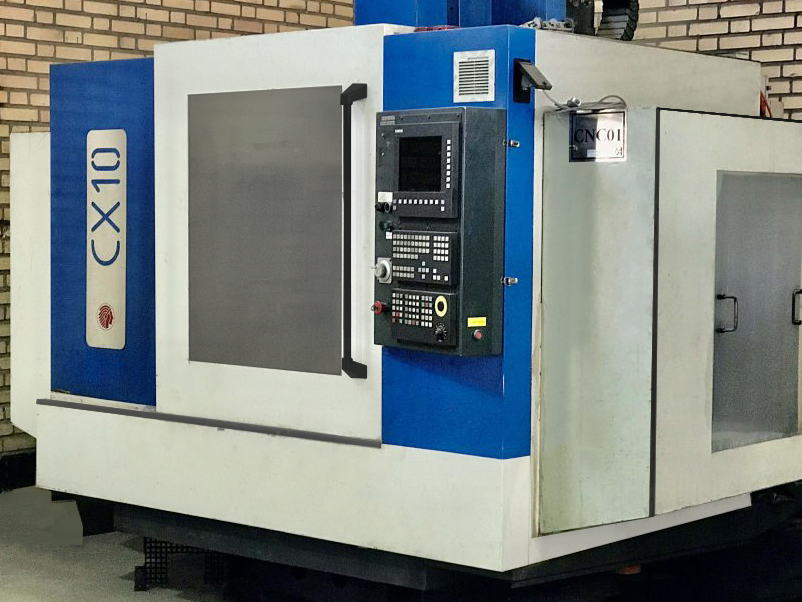 Quality management system

Our company currently has management system and tries to organize the activities of the research and development unit in such a way that a spirit of cooperation and partnership is created and strengthened between the managers of this unit and other managers of the company. By exchanging experiences and information between the research and development unit and other units of the company, the decisions and plans of all units are coordinated with each other and all activities of the organization are integrated. Thus, the strategic management process is facilitated by the above method in the collection.
Another advantage of this company is that it has full equipment required for the spare parts industry, including roll cutting and guillotine machines for reopening steel rolls, rolling and correcting possible wrinkles in the sheets, also sizing sheets in the dimensions required for the production of parts can be mentioned.
Mold making
In the auto parts industry, mold is considered as an asset and perhaps the main production tool. One of the categories of molds, is the classification based on the dimensions of the part produced by them. In this classification, molds are categorized from small size called G5 to largest size called G1. Another type of classification is based on the process performed by the molds, which are divided into three categories: single process, composite and progressive, depending on the number of processes that can be performed in the template.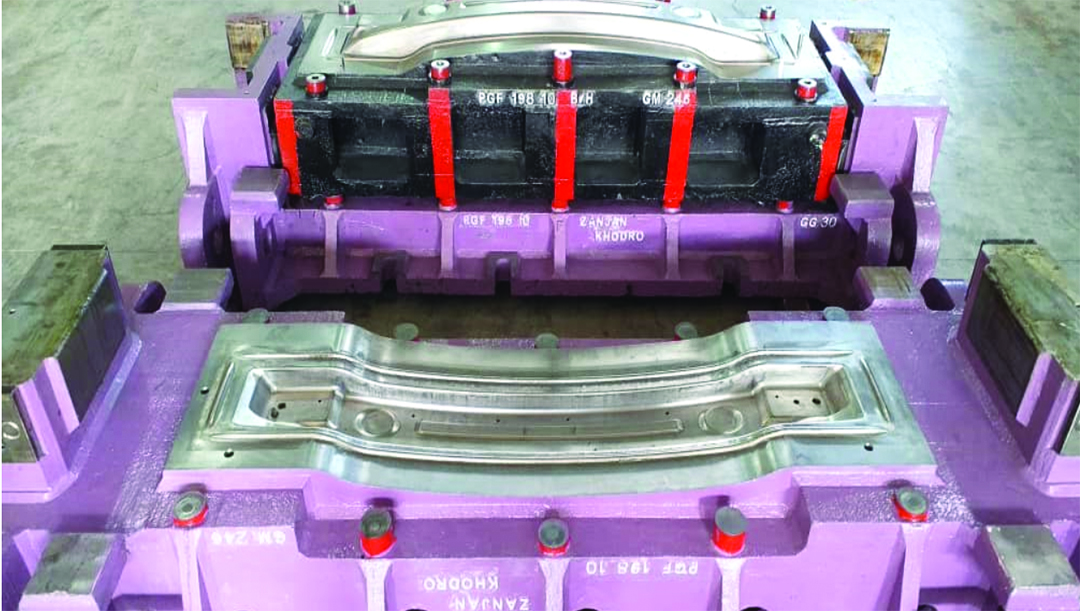 2000

Factory opening


2000-2019

Sill side pride
End panel
REINF Bumper tiba
Panel floor Trunk pride
Supt INST COMPT Pride & Tiba
SUPT INST COMP Pride 151
Shroud pride 131 & 111
PARCEL SHELF & PRESERVER SAFETY BSLT RETRACTOR
SIDE RAIL FRT. CROSSMEMBER
ARTICULATION CAPOT ASS
SUPPORT BOITE VITESSE ASSY
BOOT LOCK STRIKER SUPPORT
FRT.SEAT CROSSMEMBER REINF LH & RH
HOLE REINFORCMENT
PLATE WITH NUT 7.16


2020

ASSED SCUTTLE CROSSMEMBER INNER LININNG
Canal Cover B
Canal Cover A

Dynamics in the future
Other goals of this unit, include paving the way for the company to achieve the ultimate goal of producing quality products in auto parts produced by the world's best brands. For this purpose, extensive research has been done on the use of laser cutting machines and three-dimensional printers. We hope to achieve these goals at a time not so long ago.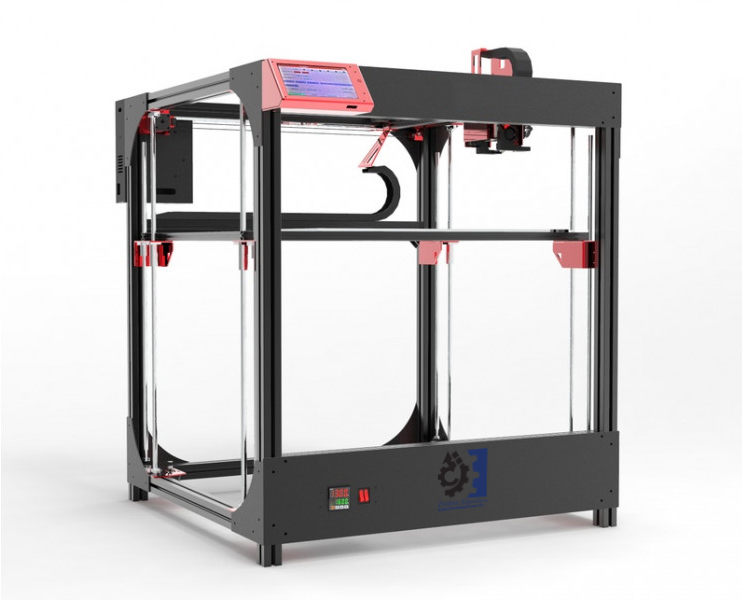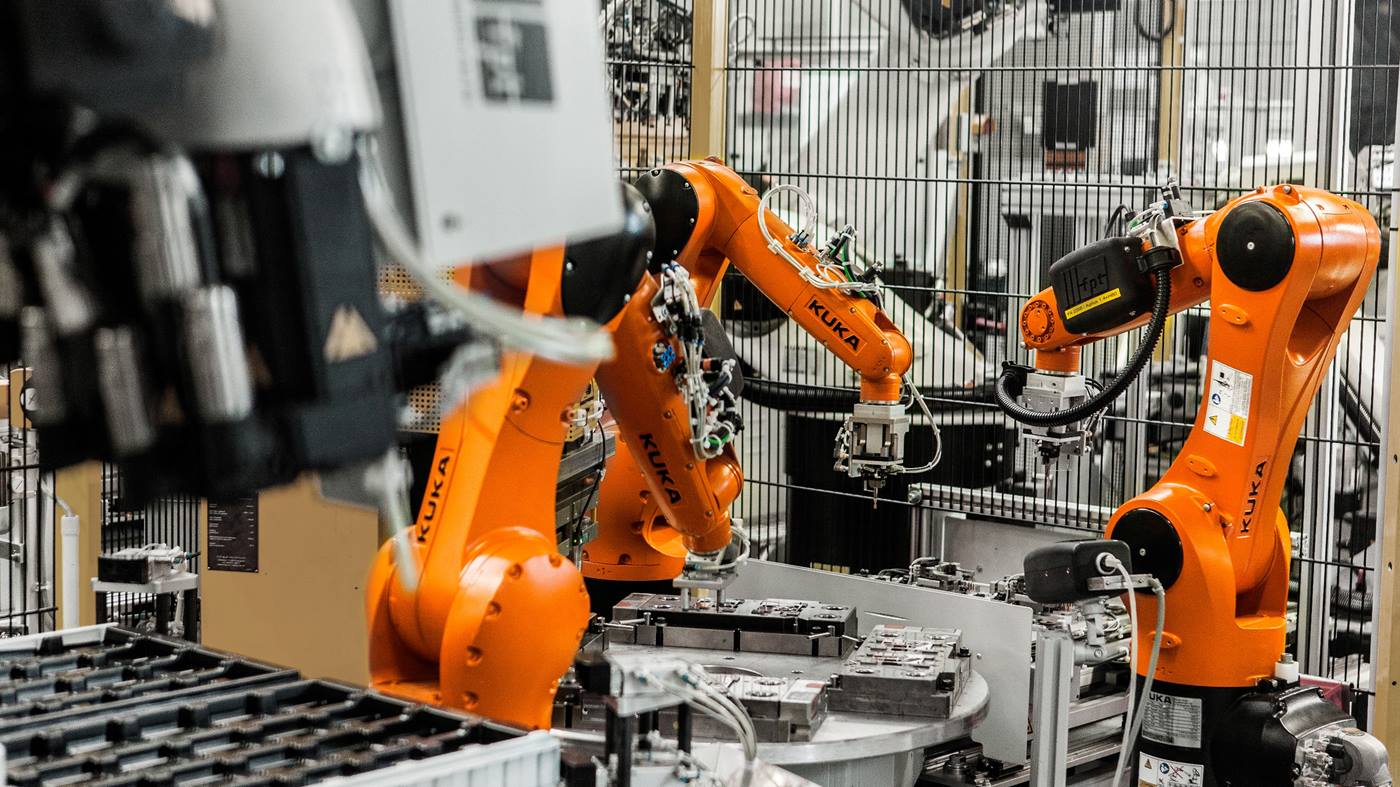 All our attention in the research and development unit is on the implementation of 2 principles:
1-Our main task is to develop and acquire new products, in which we have worked closely with the self-sufficiency of domestic car companies.
2- Finding new methods to optimize the production lines in the collection, which to achieve this goal, extensive studies have been conducted on the use of robots in the production line and the coordination of production methods with the help of robots.